Let's cheer for Taiwan's coffee industry!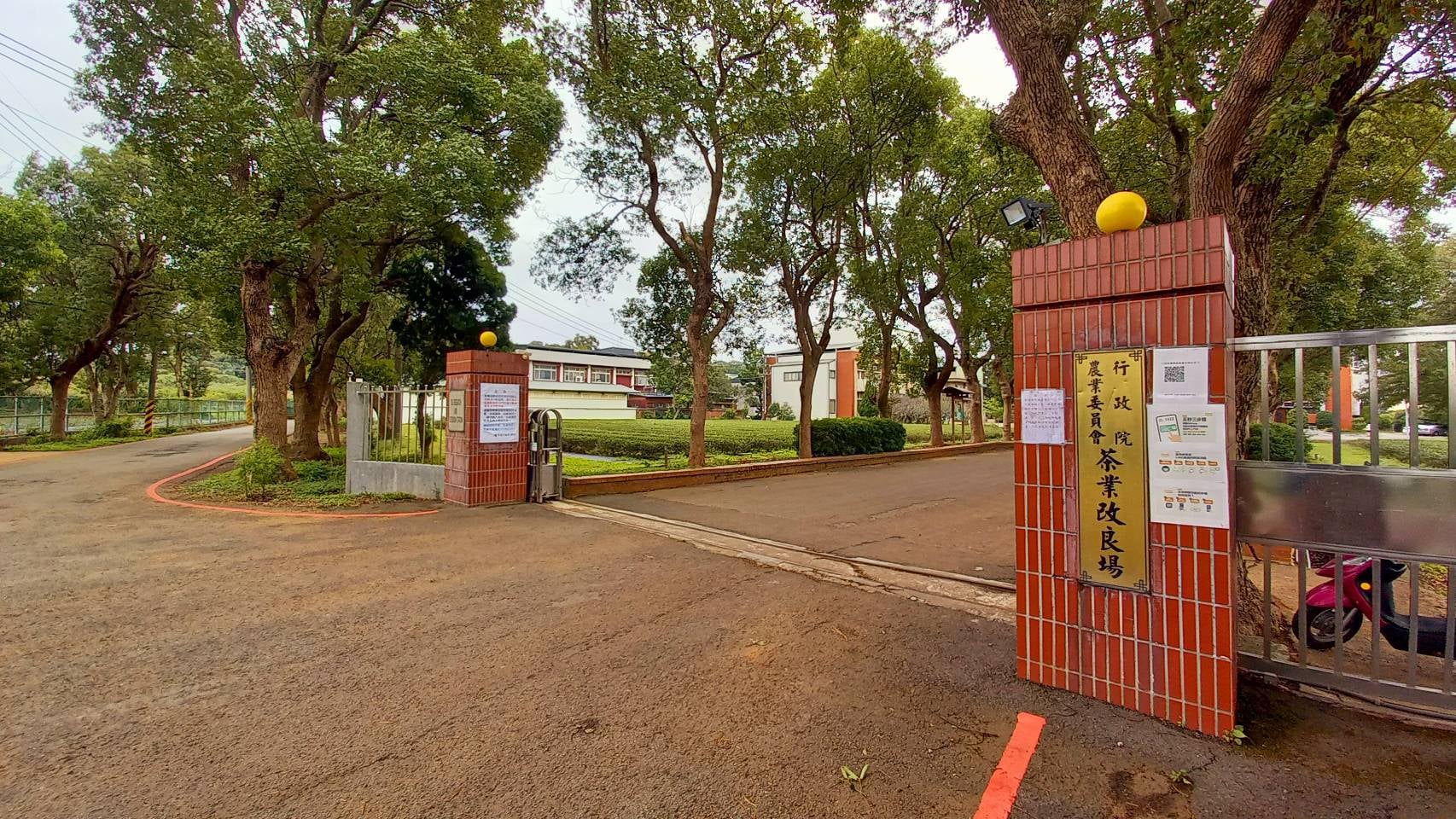 We are honored to have the opportunity to cooperate with the Tea Research and Extension Station, Council of Agriculture again. A brand new KaopK K1.0 coffee roaster is set up in headquarter of TRES and ready for further experiments of local coffees.
As the competent authority of domestic coffee industry, TRES continuously assists local coffee farmers in variety improvement and flavor evaluation. In this year, Taiwan coffee industry has a very eye-catching performance both in international bidding and coffee exhibitions.
Yesterday we were also very happy to help more TRES officers to finish coffee roasting on the first try. With KapoK coffee roaster, coffee roasting will be no longer a tough job. Let's cheer for Taiwan's coffee industry!
很高興我們又有機會與行政院農業委員會茶業改良場合作,一台全新全配備的KaopK K1.0咖啡烘焙機進駐桃園總場,準備為台灣咖啡後續的實驗發展機會貢獻心力。
作為咖啡產業的主管機關,茶改場不斷協助國內咖啡農友進行品種改良與風味評鑑。今年的台灣咖啡產業不論在國際競標,亦或是咖啡展中,都有相當亮眼的表現和吸引力。
在昨日新機使用教學的過程中,也很高興能讓更多對咖啡有興趣的茶改場同仁"第一次咖啡烘焙就上手"。在凱博克(KapoK)的陪伴下,穩定的咖啡烘焙不難,烘焙出咖啡的特色也不難。讓我們一起為台灣咖啡產業的發展加油!