Enjoy Coffee and Root for Your Favorite Coffee Roaster!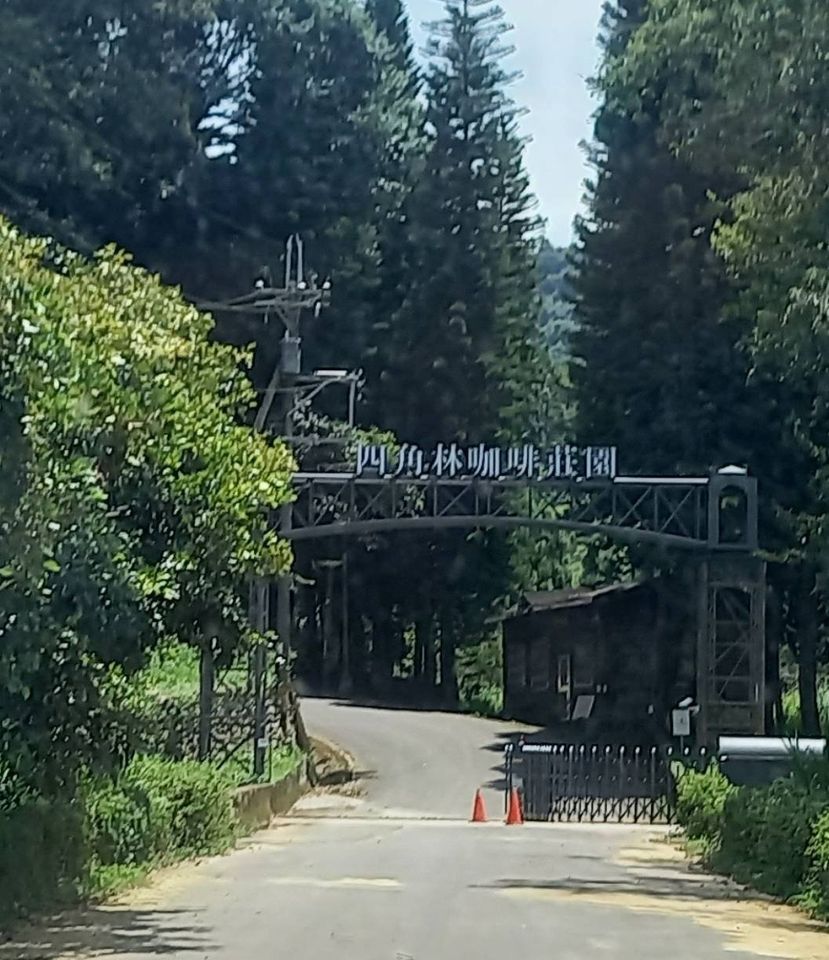 Would you like to enjoy coffee and root for your favorite coffee roaster?
From Aug 20to Aug 21, <2022 KapoK Coffee Roasting Tour> will be held in Si Jiao Lin Coffee estate, which is a beautiful place with typical Shade-Grown coffee plantation & one of the most biodiverse regions in Taichung City.
Please be advised that this event will be fun for all coffeeholic, and we eagerly await your participation with us!
有點唯美的四角林咖啡莊園,蟲鳴鳥叫的室內外空間,能即將在幾乎沒有壓力的環境下,透過穩定的烘焙,展現出獨樹一格的咖啡的風味。身為烘豆師的你,想讓更多人回饋你的烘豆作品? 想更大膽地展現自我風格? 想認識更多的咖啡同好?
2022.8.20至2022.8.21就讓烘豆師們一起來討論交流,讓愛咖啡的朋友們一起來品嚐分享。<2022凱博克中部地區烘豆賽暨農友交流活動>期待各位咖啡控們一起來,別害羞!