Make Your KapoK Coffee Roaster Shining Again!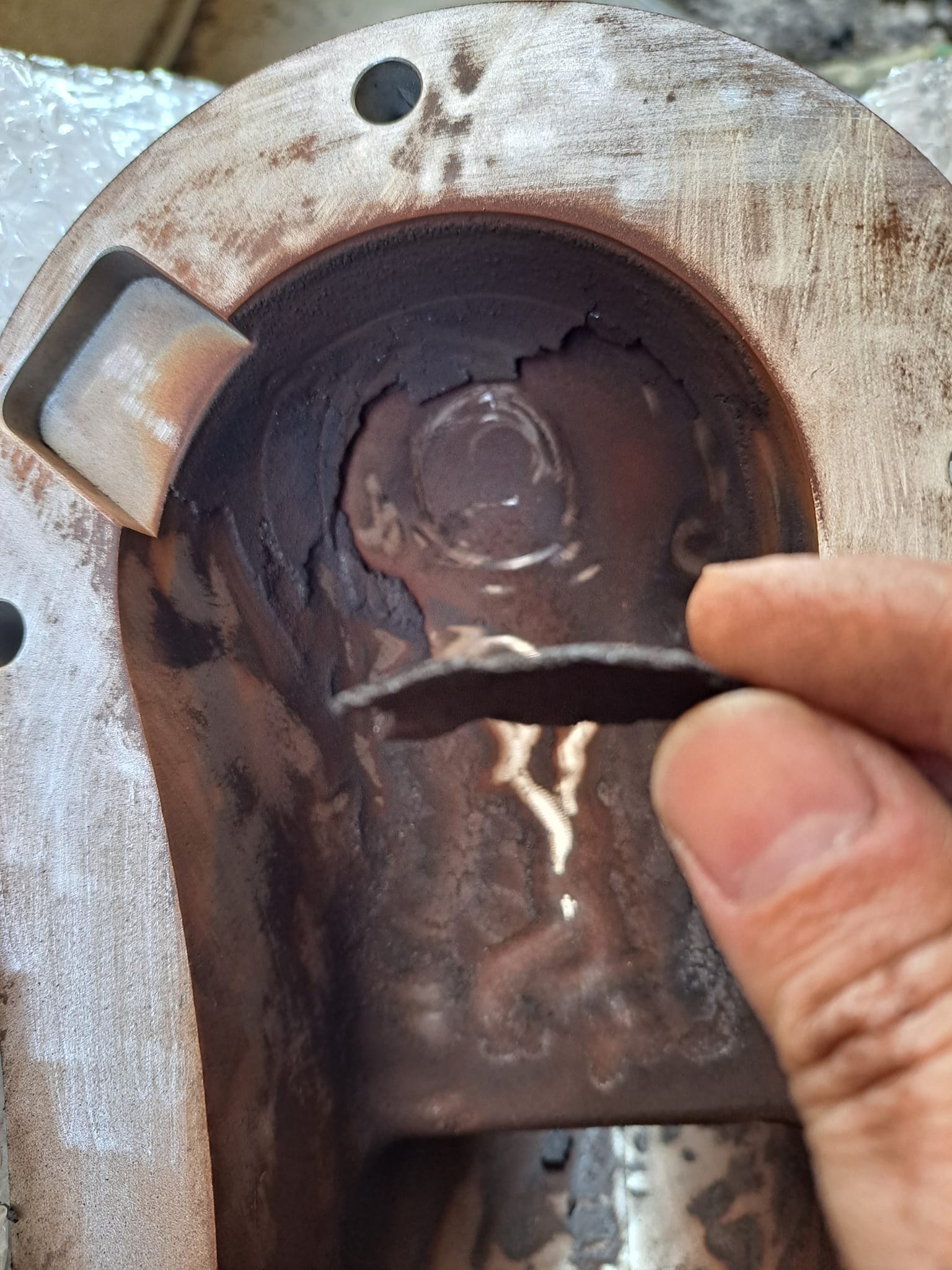 Since the second half of 2022, we started to visit our customers and find some coffee roasters are not being well-maintained for a period of time .
For KapoK, every our coffee roaster should be professional equipment that can run continuously every day and bring to the owner a giant success in his/her career life.
Because of this action, we have indeed found that many our customers have problems to do execute annual inspection & maintenance by themselves, such as difficulty in moving the roaster, or the tight itinerary that cannot be paused for a while.
To fulfill our customers' expectation, our door- to- door service is kicking off! Wanna make your coffee roaster younger and shining? Contact us ASAP!

2022年下半年起,我們開始到訪一段時間沒能好好進行保養整理的機器所在地,了解機器運作的情況。
對KapoK來說,每一台出廠的烘豆機,都應該是一台每天能夠持續運轉的專業設備,帶給機主獲得事業上的成就。
因為這樣的聯繫,我們確實發現很多機主有不得以的苦衷,像是擺放位置移動困難,或是行程緊湊無法暫停等,因而只能透過日常的基礎照顧,讓機器保持運作的狀態。
最近讓不少烘豆機重回年輕活力,咖啡風味也變得輕盈起來。讓KapoK繼續陪著機主發光發熱,讓香甜的咖啡風味持續飄香~~