To Thailand, KapoK Coffee Roaster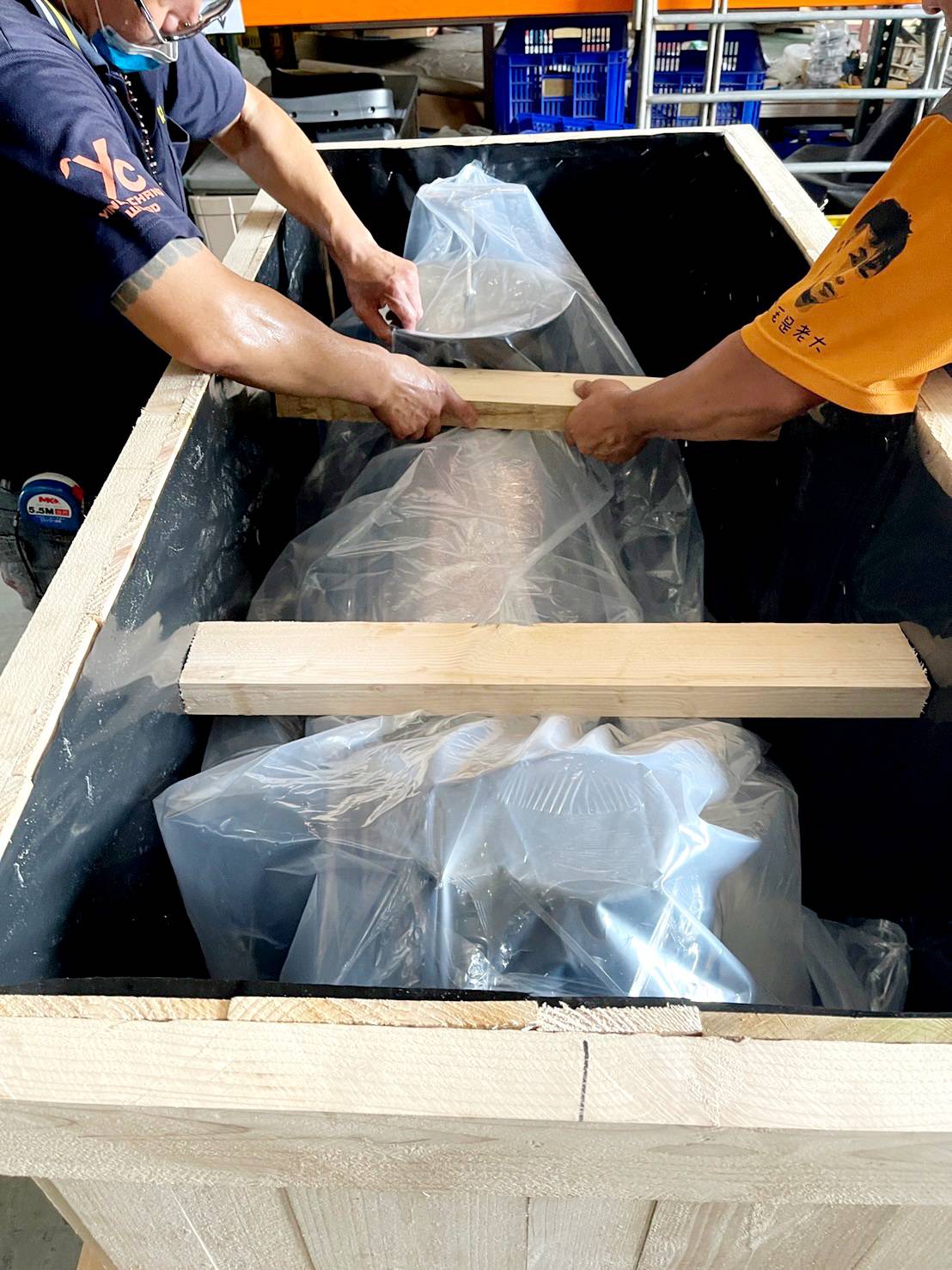 When we see the wooden case, it means that KapoK coffee roaster is ready for going abroad.
Again, our destination would be Thailand, a country in Asia with booming development in coffee industry.Sincerely appreciate the effort of our partner in Thailand, it is all because of you that KapoK makes a new friend there.

Bon voyage, our brand new K 1.0 coffee roaster!


每每看到木箱,就代表KapoK烘豆機要出國了。這一回要再次前往泰國,一個近代精品咖啡發展迅速的亞洲國家。誠心感謝泰國地區的夥伴,讓新主人認識了它。期待新機順利抵達,陪伴新夥伴開始另一段咖啡事業的奮鬥歷程。